.
For Kawasaki Z125 PRO
- A complete kit with LED LIGHT BAR cluster headlights and harness.
- LED conversion kit provides exceptional light source for night time riding.
- 5760LM headlight clusters with required harness.
- Product comes with 1 Year limited warranty.
- COMPLETE PLUG AND PLAY KIT
- Offered in Chrome version or Blacked-out version
SPECS:
- Hybrid combo Flood/Spot lights
- 2880 LM per bar, x2 = 5760 Total Lumens.
- 36 Watts CREE LEDs (each bar)
- Pure white 6000K color temp
CLICK HERE TO ORDER

>>
DOUBLE ROW LED HEADLIGHTS
<<
**Note** You will not be able to use the stock turn signals with this kit.
However, Flush Mount LED Turn Signal Kit or aftermarket stem style turn signals can be easily added.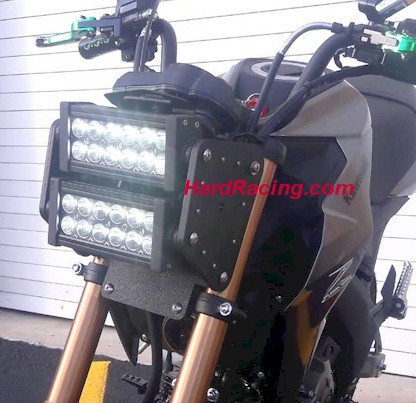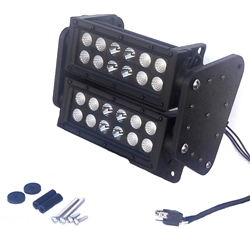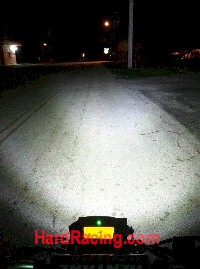 .