2017 had a recall for that issue so check you VIN number here.
Any dealership will fix it even if you not the original owner.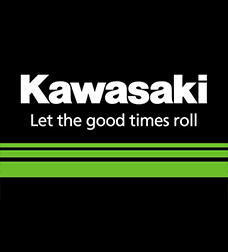 Find product safety announcements of Kawasaki Motorcycles, ATVs, SxS & PWC. Access a list of current recall information or enter your VIN/HIN to view any safety recalls for your model. www.kawasaki.com
Or you can check you ECU #