.
BROCKS Performance is releasing their Full Alien Head systems for the Z125
These will be on high demand.
So if you want one, don't wait. Order soon, before they are all on back order.
It happens all the time on the Grom.
And best of all, BROCKS exhaust comes with a 18mm BUNG already welded onto the header.......... so you can easily install your Autotune or Wideband Sensor (if you want to). :wink2:
>>
BROCKS EXHAUST
<<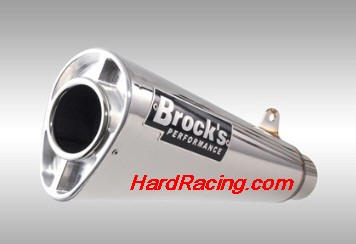 EDIT:
Finally for the Video Done:




.