Discussion Starter
·
#1
·
These should have come on the bike as OE. It took me twenty minutes to check the tire psi due to clearance issues.
Grom has 90°, but not as clean as these.
Remove the tire, break the bead near the stem..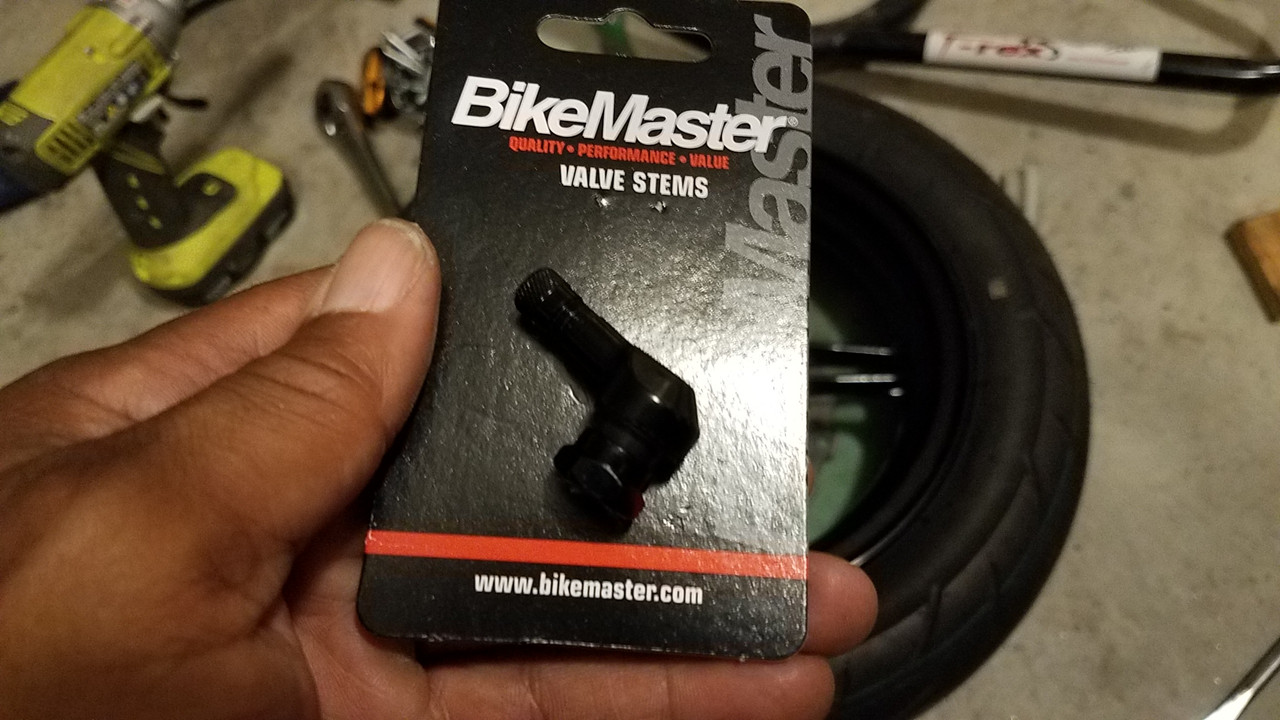 With an exacto, cut off the OE stem
Sensitive content, not recommended for those under 18
Show Content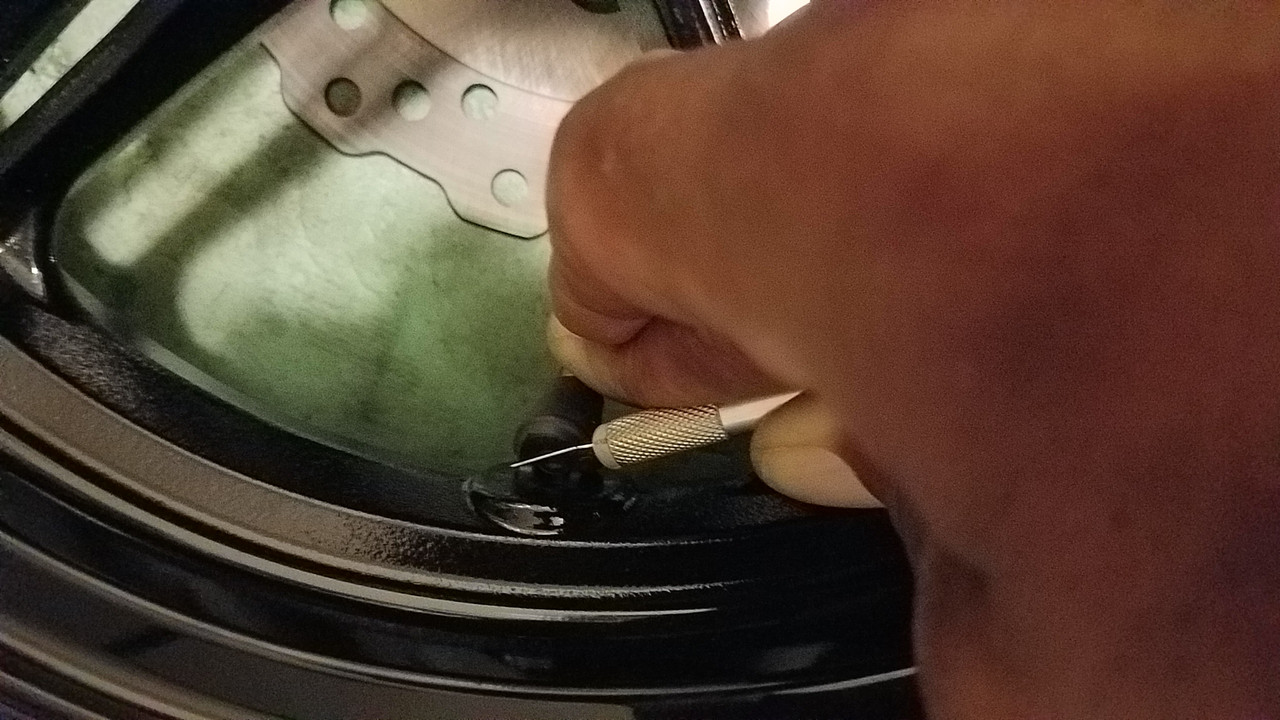 Peel the inner piece out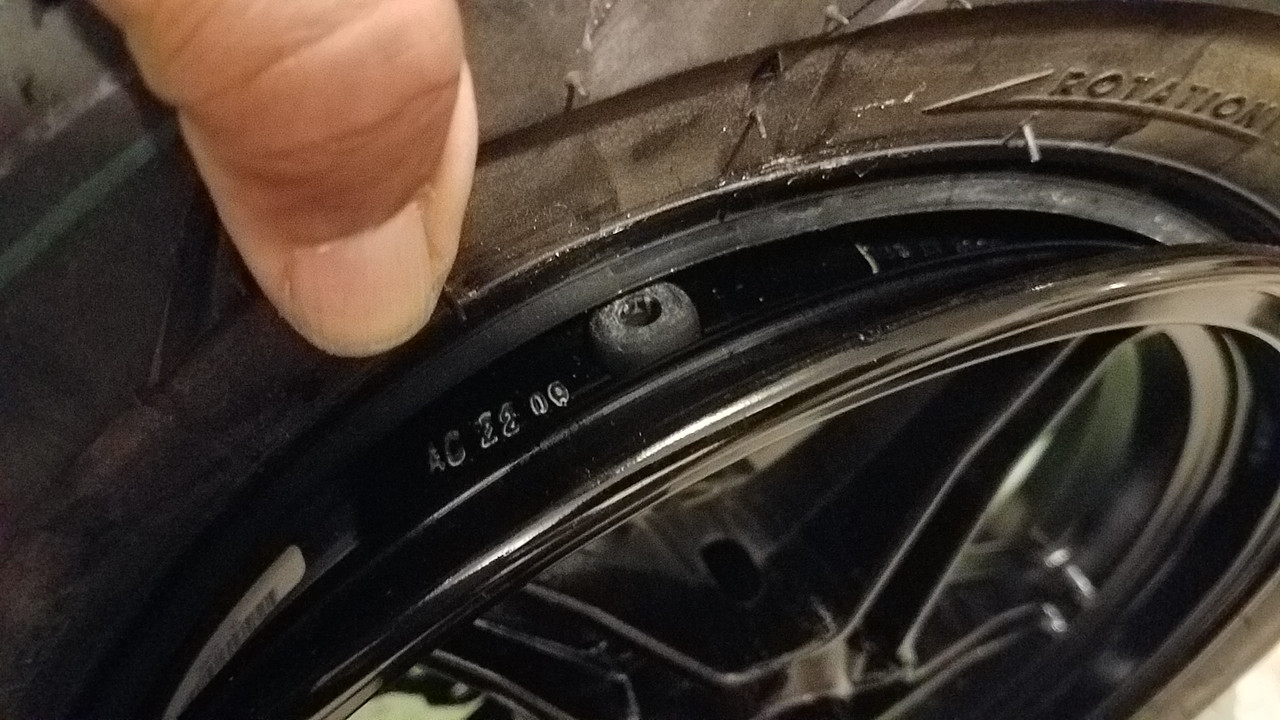 Leaving this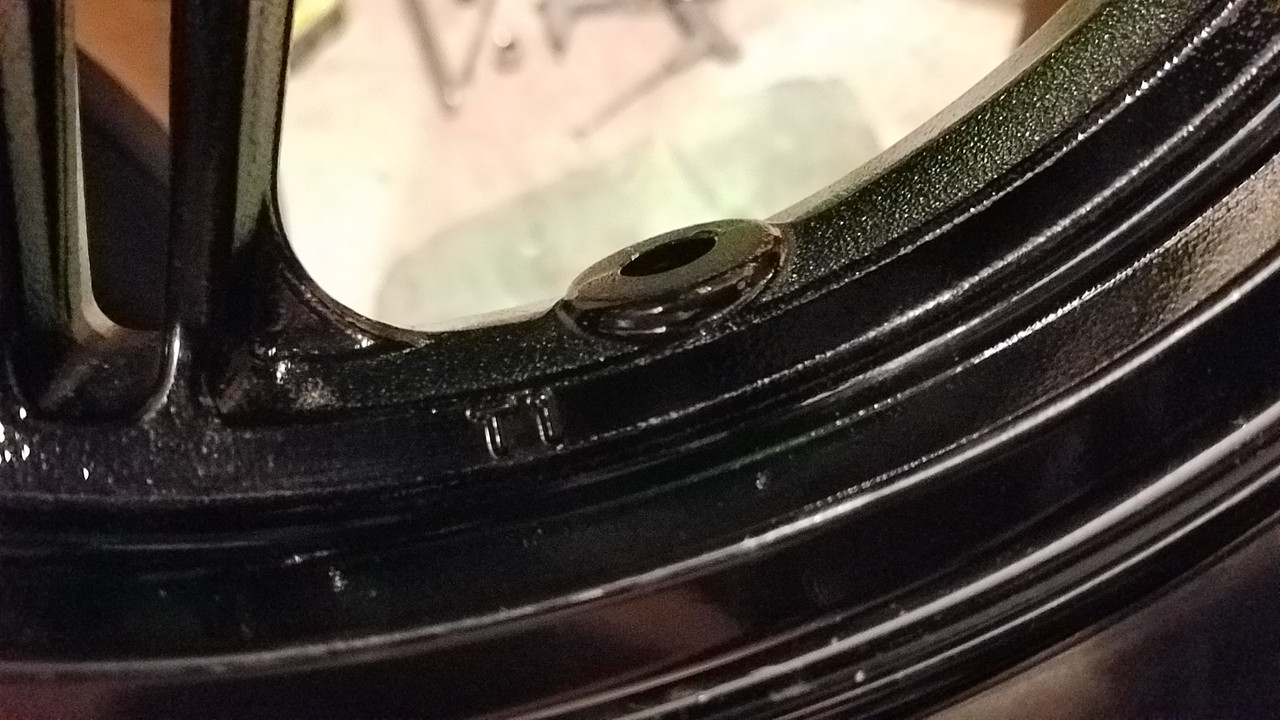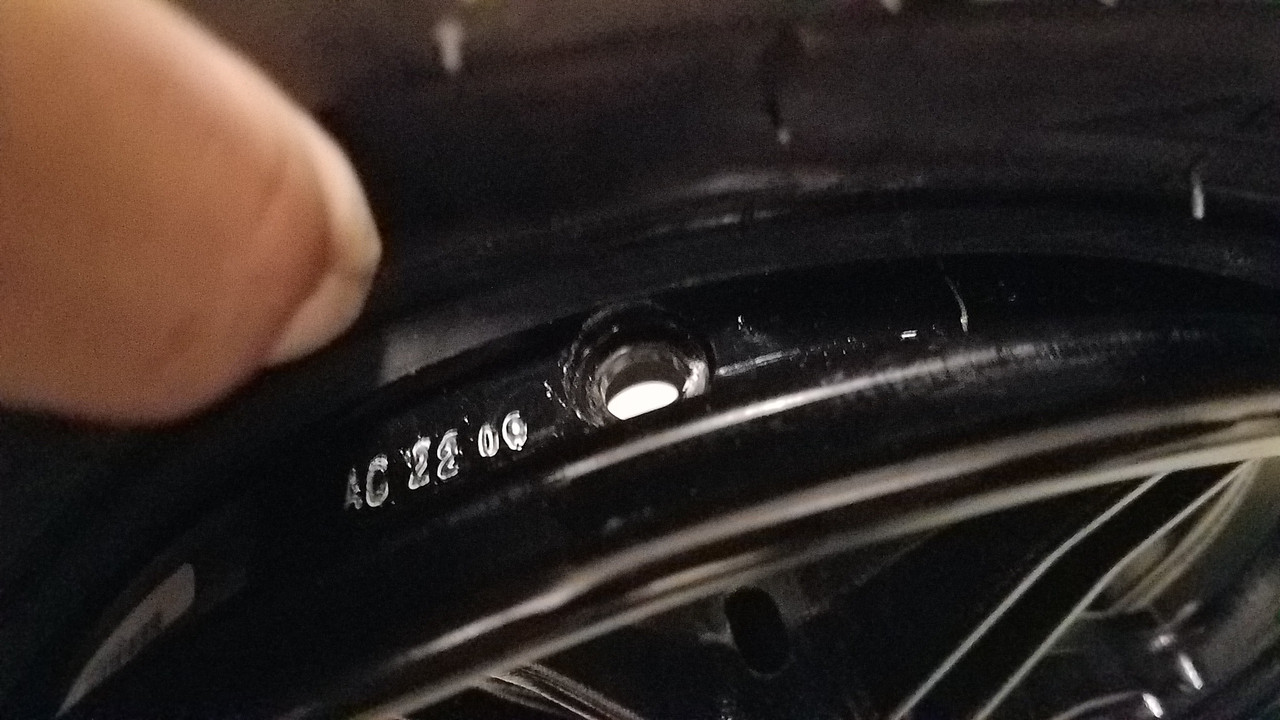 Two blocks of wood to hold the tire exposing the backside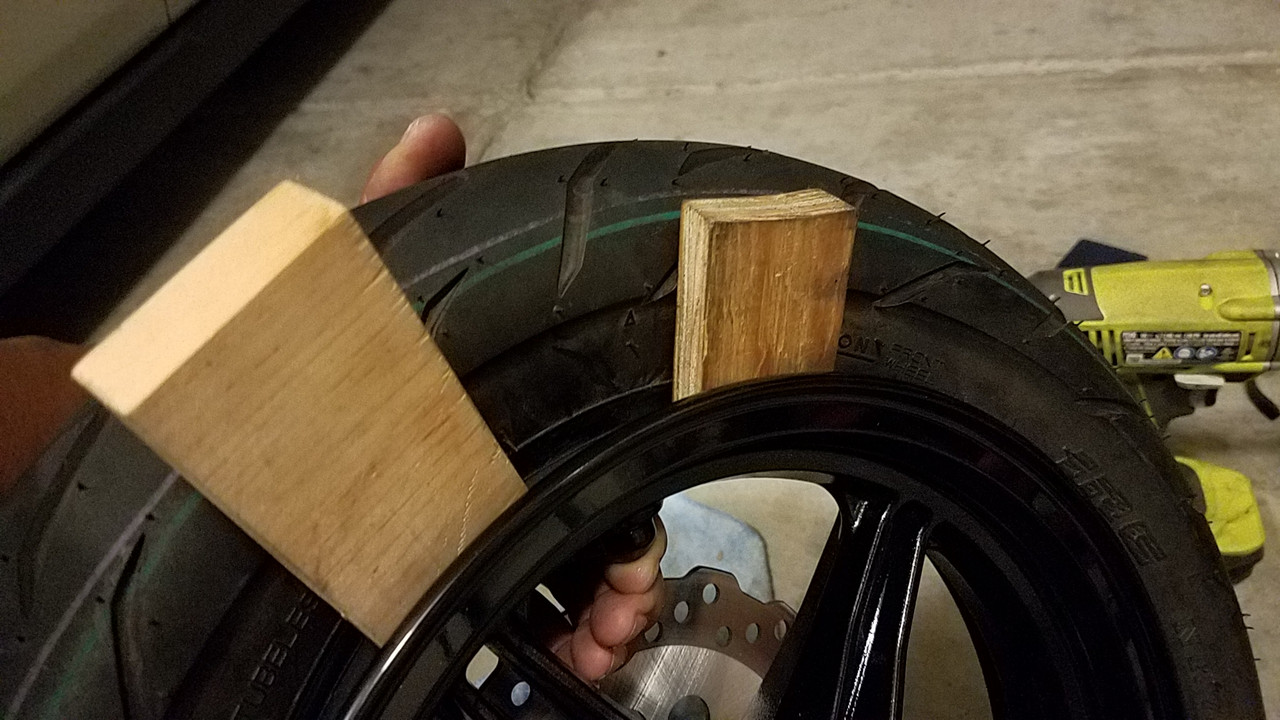 Wet the rubber on the stem to ease install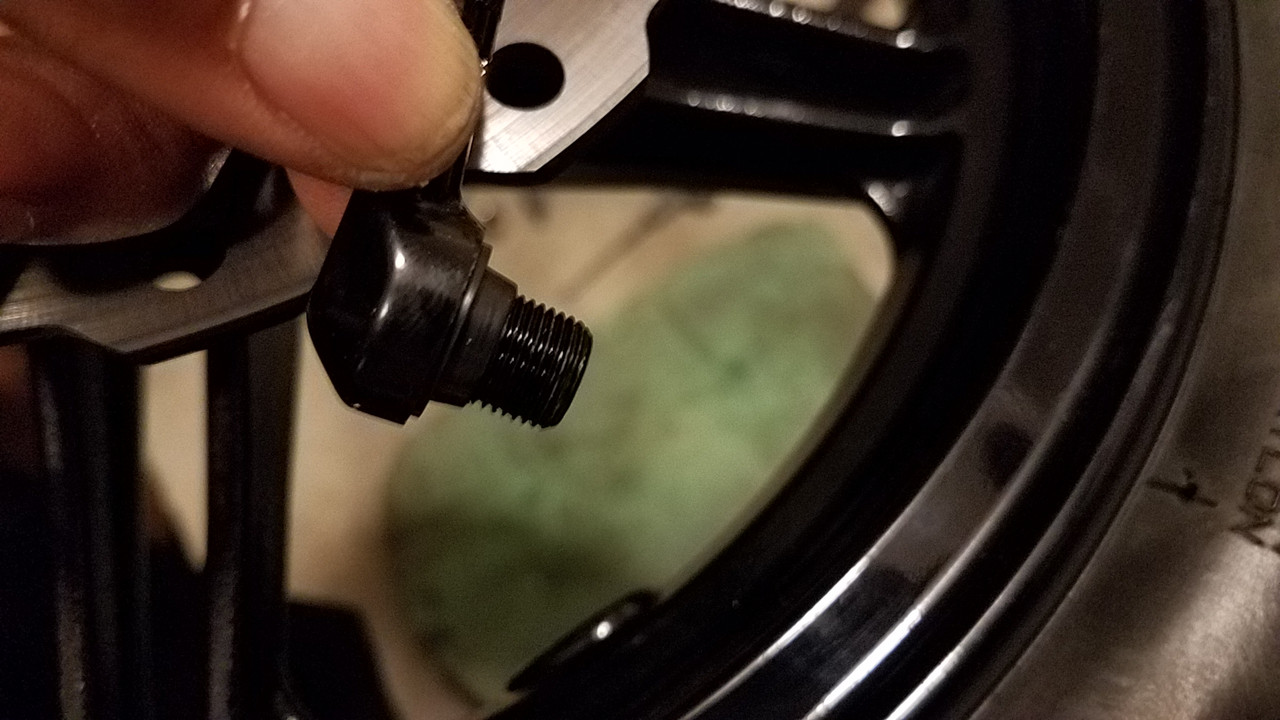 Insure fit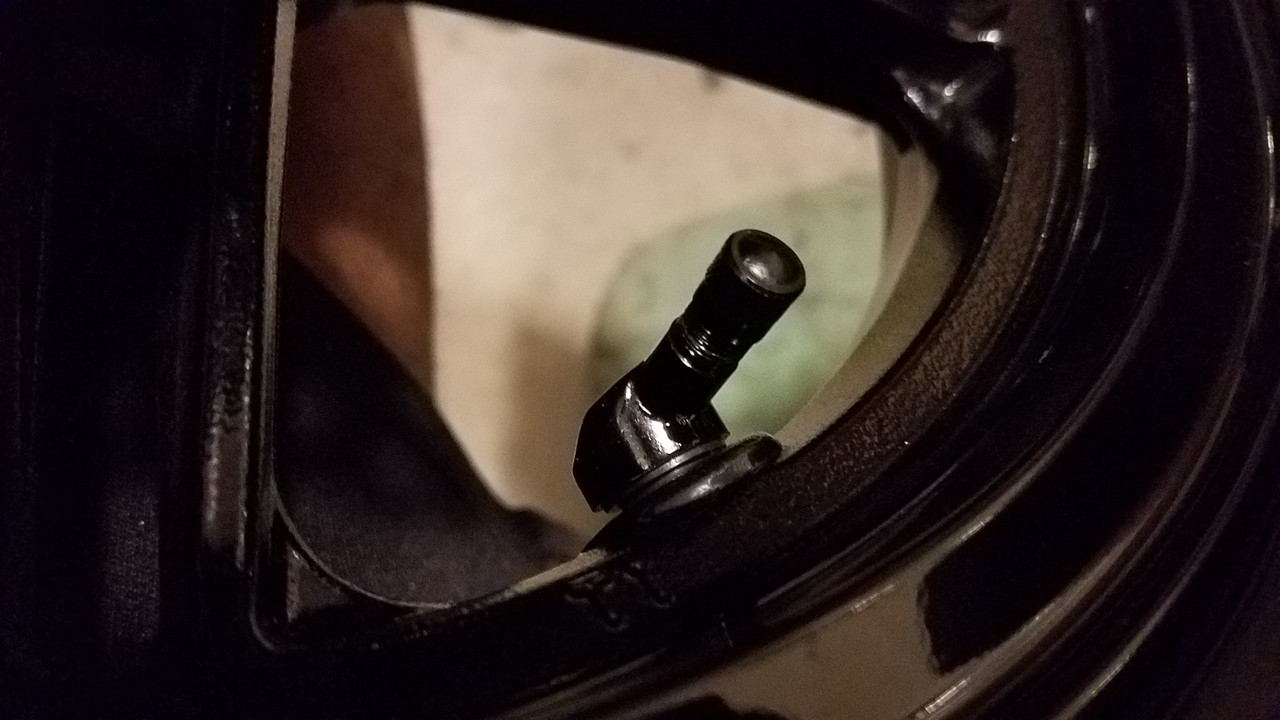 After adding a bit of lock-tight, place the nut on the inside of the wheel in position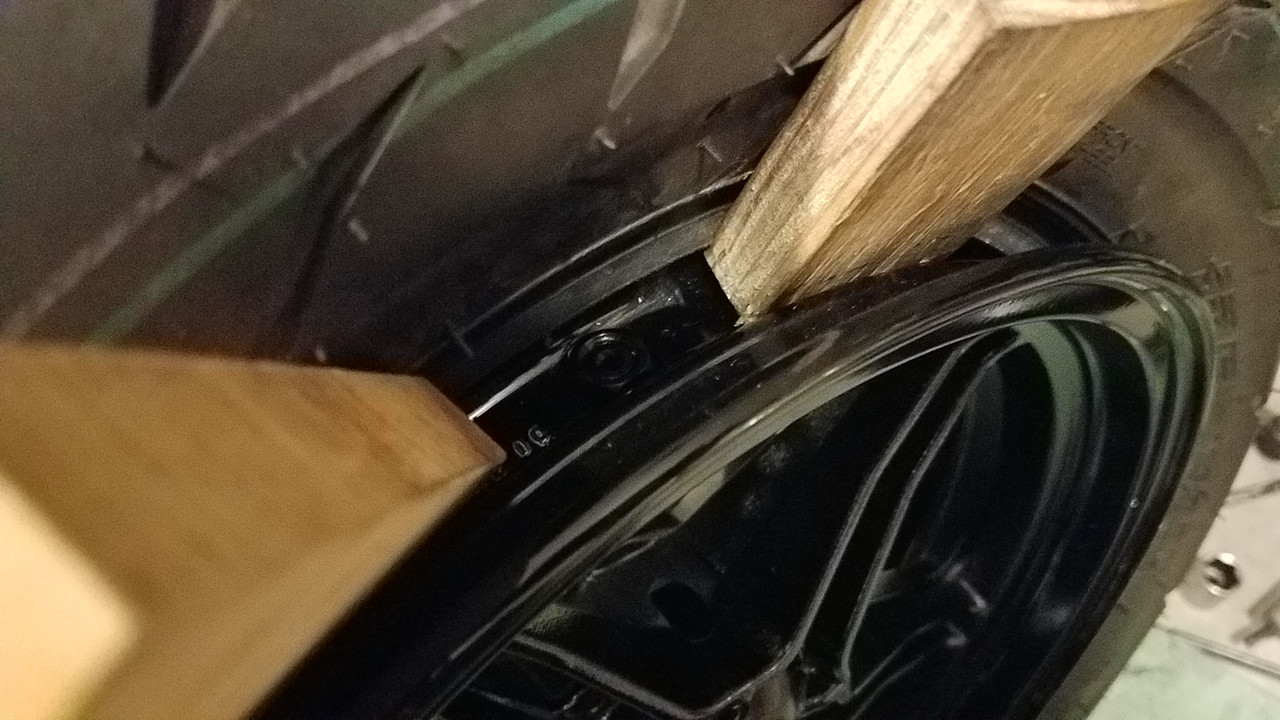 By hand, screw the angled stem itself on to the nut pulling the stem in place.
Push on the nut to hold it as much as possible to get the stem to seat as far as you can.
Align the stem pointing outwards then hold in place while using a 14mm socket to tighten the nut.
Insure the stem stays pointing outward as you tighten.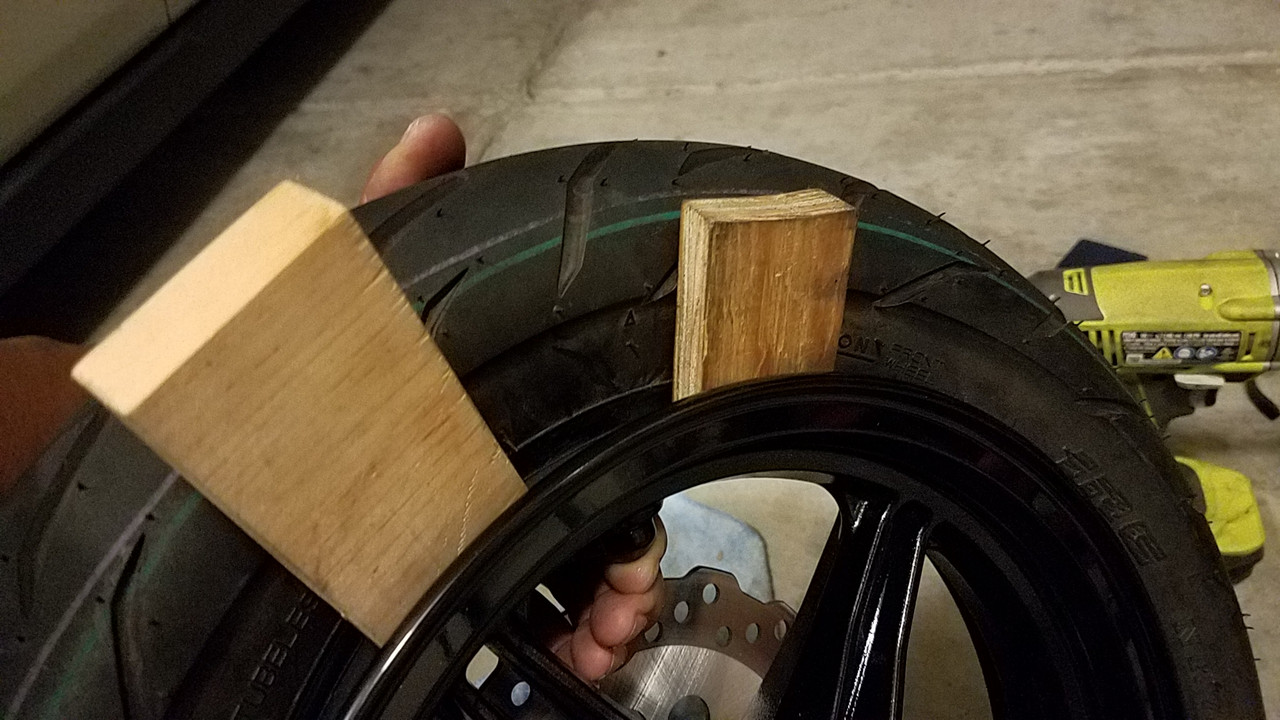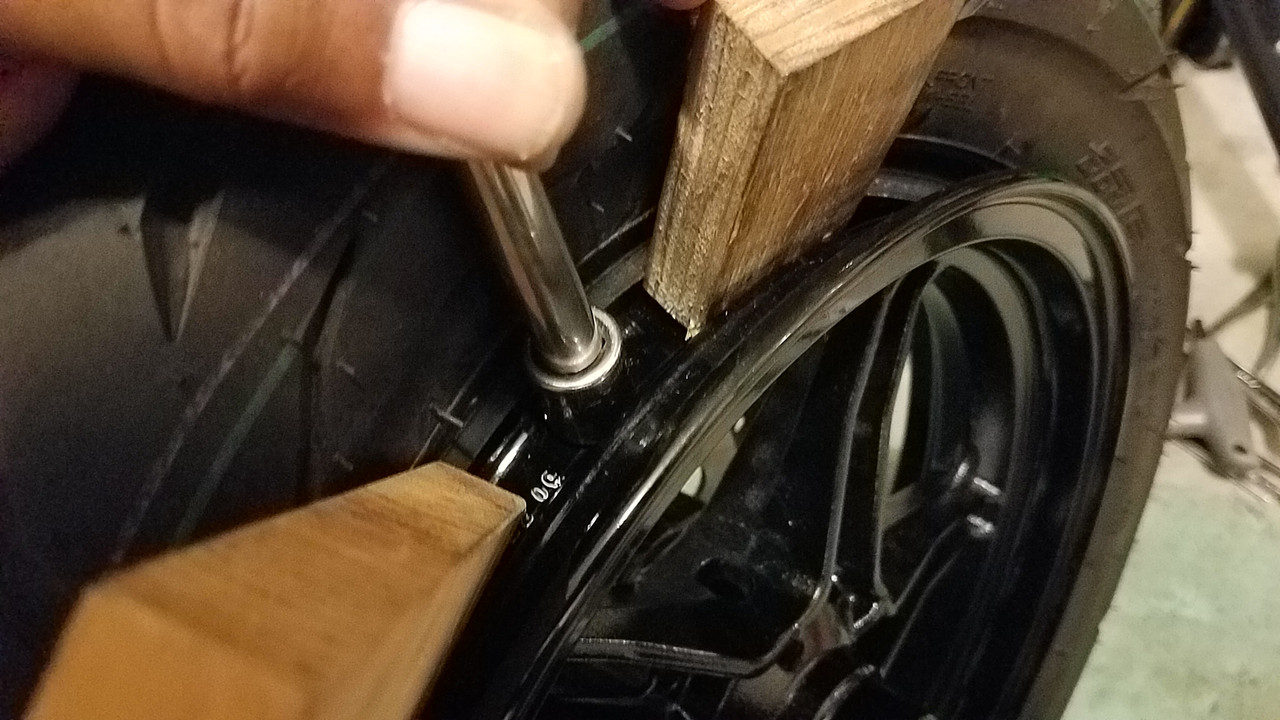 Air the tire back up making sure the tire "beads". Check the pressure and check for leaks.